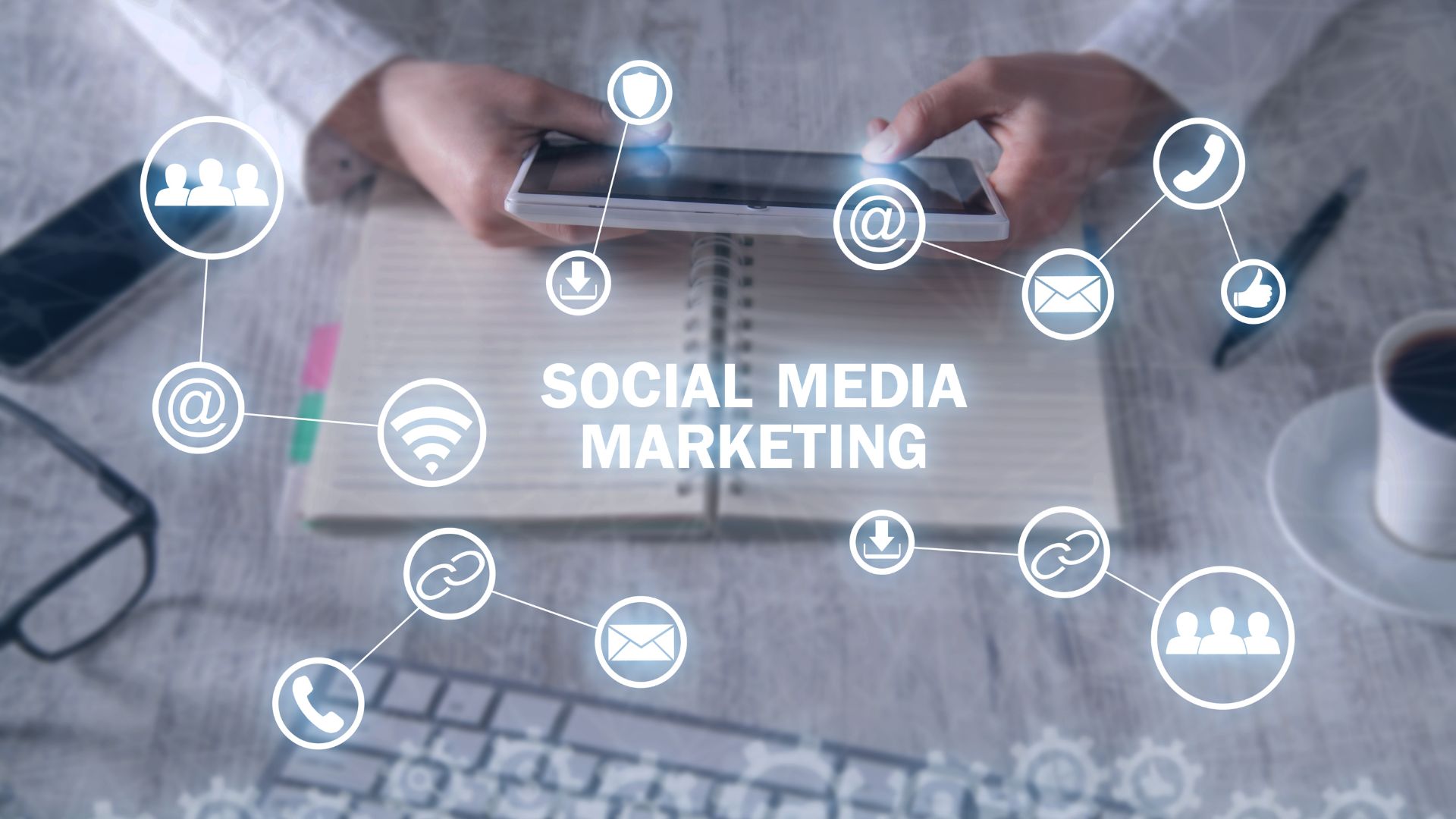 Social media. It's not just for posting holiday snaps or sharing the latest viral video anymore. It's a powerful tool for businesses to reach and engage their target audience. In this post, we'll give you the lowdown on paid ads across four major platforms: Facebook, Instagram, LinkedIn, and Pinterest. Curious about which platform to invest in? Read on!
Introduction to Social Media Advertising Advertising on social media isn't just about boosting visibility; it's about creating meaningful connections with your audience. With the right approach, you can turn casual browsers into loyal customers. But where to start?
Facebook
Overview of Facebook Ads Facebook isn't just the world's largest social network—it's also a major ad platform. With its diverse user base, advertisers can target a broad spectrum of demographics.
When to Use Facebook Ads? Need mass visibility? Targeting a broad audience? Facebook is your go-to. Especially useful for B2C businesses, events, and offers.
Possible Outcomes with Facebook Advertising From increased brand awareness to boosted sales, the sky's the limit. With the right strategy, ROI can be substantial.
Instagram
Dive into Instagram Advertising A picture is worth a thousand words, and Instagram proves it. Perfect for visually-driven brands, this platform emphasizes storytelling through images.
Ideal Situations for Instagram Ads Launching a new product? Targeting a younger demographic? Instagram is the perfect canvas.
Expected Outcomes on Instagram Besides visibility, expect high engagement rates and a growth in followers, especially if your visuals are on point.
LinkedIn
Exploring LinkedIn's Ad System The business-professional platform. Here, B2B advertising flourishes, and you can connect directly with decision-makers.
The Perfect Time for LinkedIn Advertising When targeting professionals, industries, or job roles. Think about software tools, professional services, or recruitment.
Anticipated Results with LinkedIn Ads More than just clicks—you're likely to get solid leads and build valuable professional connections.
Pinterest
Pinterest Advertising At A Glance Pinterest is where dreams (and DIY projects) take flight. It's a hub of inspiration, making it perfect for brands that inspire.
When to Pin Your Ads on Pinterest? Have a lifestyle product, or targeting DIY enthusiasts and planners? It's time to pin.
Projected Results from Pinterest Advertising High engagement and sharing, with a good chance of driving sales—especially if you're in the home, fashion, or food industries.
Key Differences Between the Platforms Each platform serves a unique purpose:
Facebook for broad targeting.
Instagram for visuals and younger audiences.
LinkedIn for B2B and professional targeting.
Pinterest for inspiring and selling dreams.
Choosing the right platform depends on your goals, target audience, and the nature of your product or service. No one-size-fits-all here. Assess, adapt, and most importantly, engage!
Frequently Asked Questions (FAQs)
Which platform offers the best ROI?

It varies based on your goals. B2B might find LinkedIn more effective, while a fashion brand might thrive on Instagram.

Is it costly to advertise on these platforms?

Costs vary, but with the right strategy, even a small budget can yield results.

Can I advertise on multiple platforms simultaneously?

Absolutely! In fact, a cross-platform approach can be very effective.

How do I measure the success of my ads?

Each platform offers analytics. Track metrics relevant to your goals, be it engagement, leads, or sales.

Do I need a professional to handle my ads?

While anyone can start, leveraging expertise can optimize results and ROI.