We build simple and elegant websites that bring results.
Website Design in Ottawa: Standing Out in the Local Market
A website is the digital face of your business, your 24/7 sales representative, and your primary customer touchpoint. Effective website design goes beyond aesthetics—it's about functionality, user experience, and converting visitors into customers.
In a city like Ottawa, known for its thriving tech industry and innovative businesses, having a well-designed website is critical to stand out from the crowd and connect with the local audience.
KEY ELEMENTS OF SUCCESSFUL WEB DESIGN
Latest Web Design Projects
FAQs on Website Design in Ottawa
Check out some of our awesome projects with creative ideas and great design.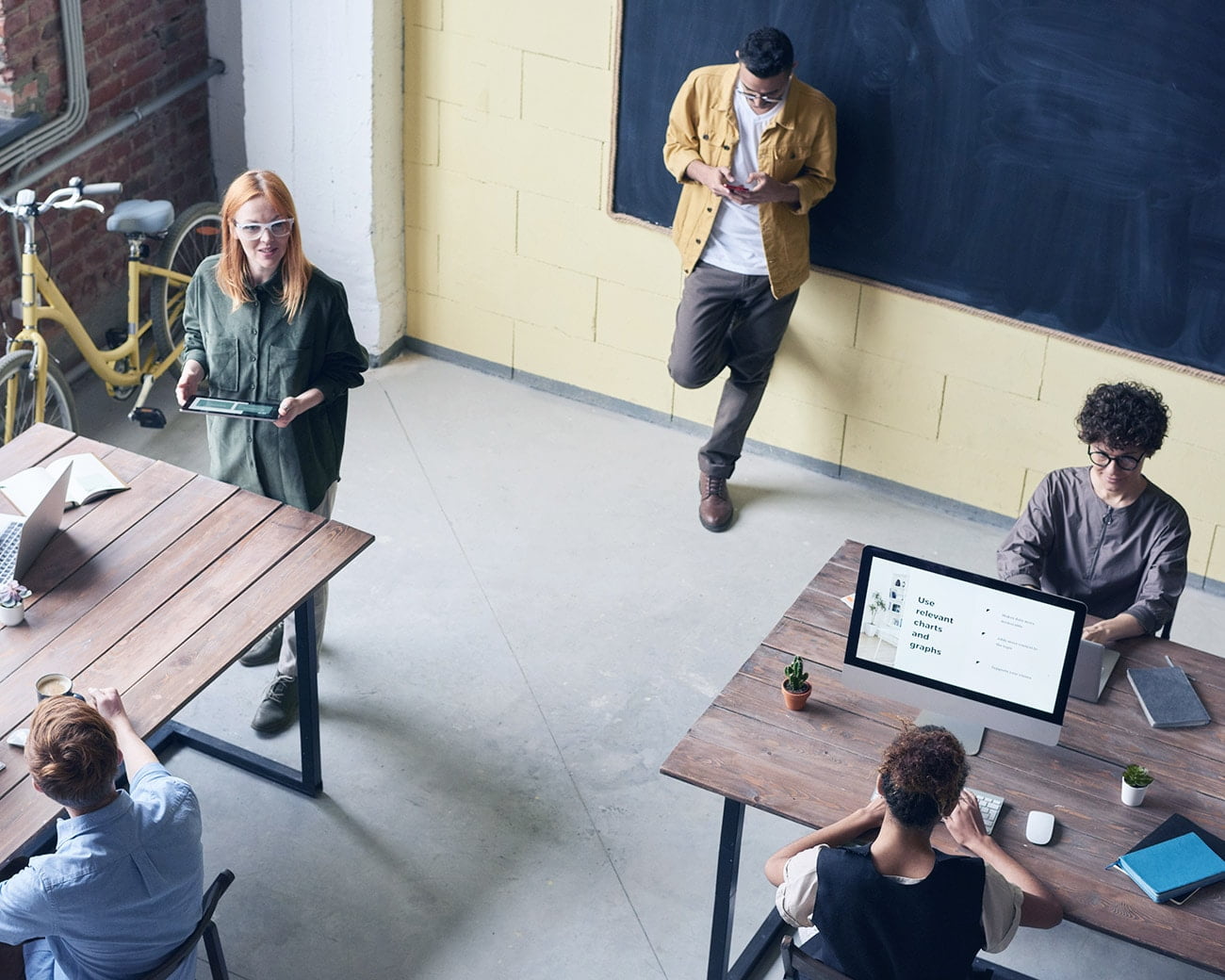 Company that believes in the power of creative strategy.
Cum sociis natoque penatibus et magnis dis parturient montes, nascetur ridiculus mus. Cras justo odio, dapibus ac facilisis in, egestas eget quam. Praesent commodo cursus magna, vel scelerisque nisl consectetur et.
"Vivamus sagittis lacus augue laoreet rutrum faucibus auctor vestibulum ligula porta felis, euismod semper cras justo odio consectetur."

Coriss Ambady

Financial Analyst
"Vivamus sagittis lacus augue laoreet rutrum faucibus auctor vestibulum ligula porta felis, euismod semper cras justo odio consectetur."

Cory Zamora

Marketing Specialist
"Vivamus sagittis lacus augue laoreet rutrum faucibus auctor vestibulum ligula porta felis, euismod semper cras justo odio consectetur."

Nikolas Brooten

Sales Manager