Reach a wider audience, build brand awareness, foster customer loyalty.
The service we offer is specifically designed to meet your needs.
What is Social Media Management?
Social media management involves the strategic planning, implementation, and monitoring of a company's social media activities. It encompasses various tasks, including content creation, community engagement, performance analysis, and advertising. By effectively managing your social media presence, you can establish a strong brand identity, interact with your audience, and drive valuable business outcomes.
BENEFITS OF EFFECTIVE SOCIAL MEDIA MANAGEMENT
Social Media Management FAQ
Why can't I just use generic social media strategies?
Each business is unique and needs a personalized approach to resonate genuinely with its audience.
How often should I post on social media?
Consistency is key. Whether it's daily, weekly, or bi-weekly, choose a frequency you can maintain.
Is it essential to be on every social media platform?
Not necessarily. Choose platforms where your target audience hangs out the most.
Can I handle social media on my own or should I hire a professional?
It depends on your expertise and the time you can dedicate. However, a professional can help streamline the process and optimize results.
What Does Social Media Management Consist of?
Latest Web Design Projects
FAQs on Website Design in Ottawa
Check out some of our awesome projects with creative ideas and great design.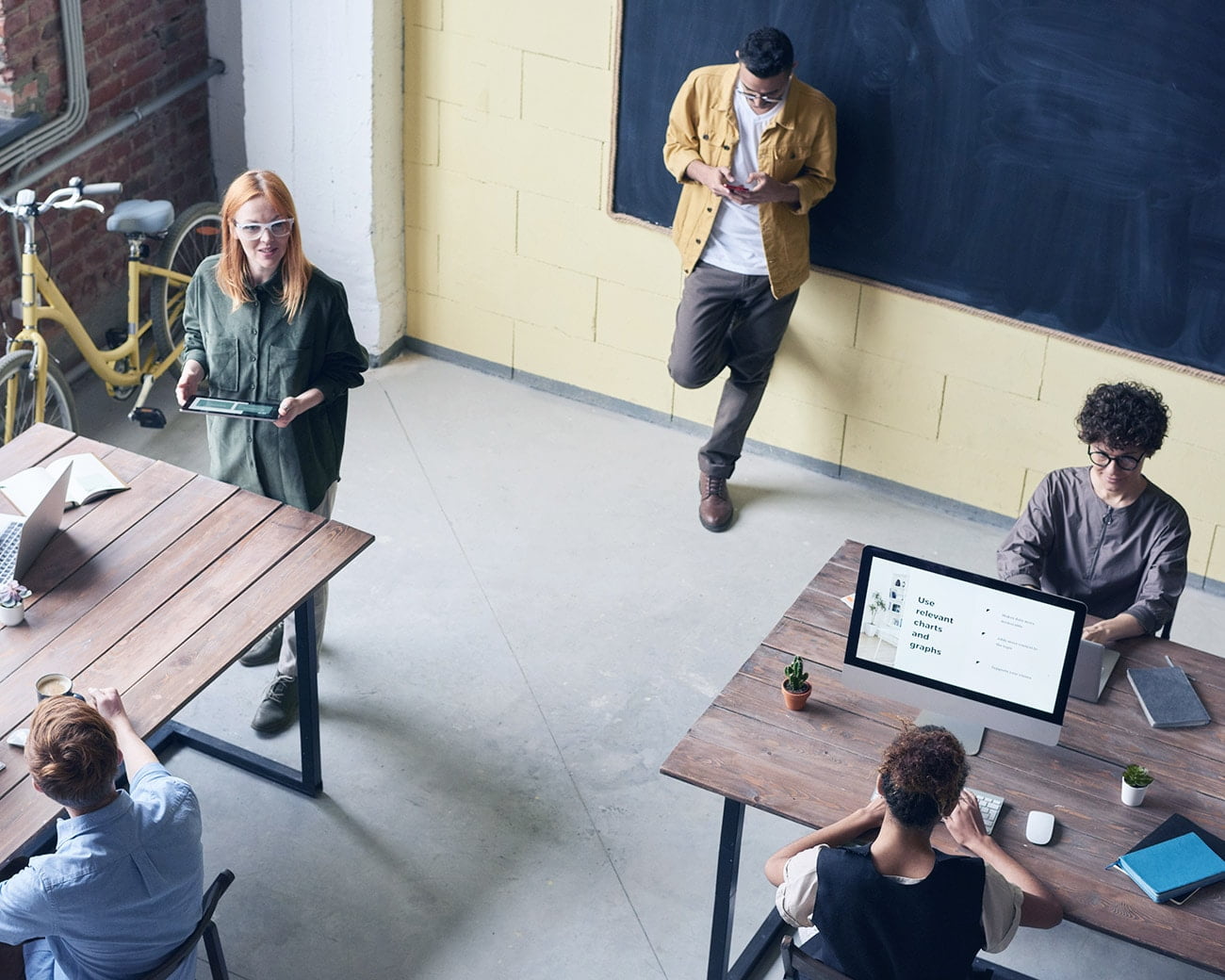 Company that believes in the power of creative strategy.
Cum sociis natoque penatibus et magnis dis parturient montes, nascetur ridiculus mus. Cras justo odio, dapibus ac facilisis in, egestas eget quam. Praesent commodo cursus magna, vel scelerisque nisl consectetur et.
"Vivamus sagittis lacus augue laoreet rutrum faucibus auctor vestibulum ligula porta felis, euismod semper cras justo odio consectetur."

Coriss Ambady

Financial Analyst
"Vivamus sagittis lacus augue laoreet rutrum faucibus auctor vestibulum ligula porta felis, euismod semper cras justo odio consectetur."

Cory Zamora

Marketing Specialist
"Vivamus sagittis lacus augue laoreet rutrum faucibus auctor vestibulum ligula porta felis, euismod semper cras justo odio consectetur."

Nikolas Brooten

Sales Manager