Search Engine Optimization services
SEO or Search Engine Optimization is the lifeblood of digital marketing, instrumental in making your business discoverable to your online audience. But what's the buzz all about? Is it worth investing time and resources into?
The service we offer is specifically designed to meet your needs.
Importance of Search Engine Optimization
When performed right, SEO can skyrocket your visibility on search engines, notably Google, leading to a substantial increase in organic traffic to your website. By targeting keywords that your potential customers use, you can rise above the noise in the digital world and position your business right where it needs to be – in front of your audience.
Local Knowledge, Global Standards: Being located in Ottawa gives us an intimate understanding of the local market dynamics, but we operate with a global perspective. We implement SEO strategies that connect with local audiences while meeting global standards of practice.

Personalized SEO Strategies: We don't believe in a one-size-fits-all approach to SEO. Each business has unique needs and goals, and we tailor our SEO strategies to meet those specific needs.

Transparent Reporting: Our SEO process is data-driven, and we believe in transparency. We provide clear, concise reports detailing your SEO performance, so you can see exactly what your investment is achieving.

Comprehensive SEO Services: Our services cover all aspects of SEO, from keyword research and on-page optimization, to content creation, link building, and technical SEO.

Experience and Expertise: Our team is composed of experienced SEO professionals who are up-to-date with the latest industry trends and algorithm changes. We use this expertise to deliver exceptional results for our clients.
Check out some of our awesome projects with creative ideas and great design.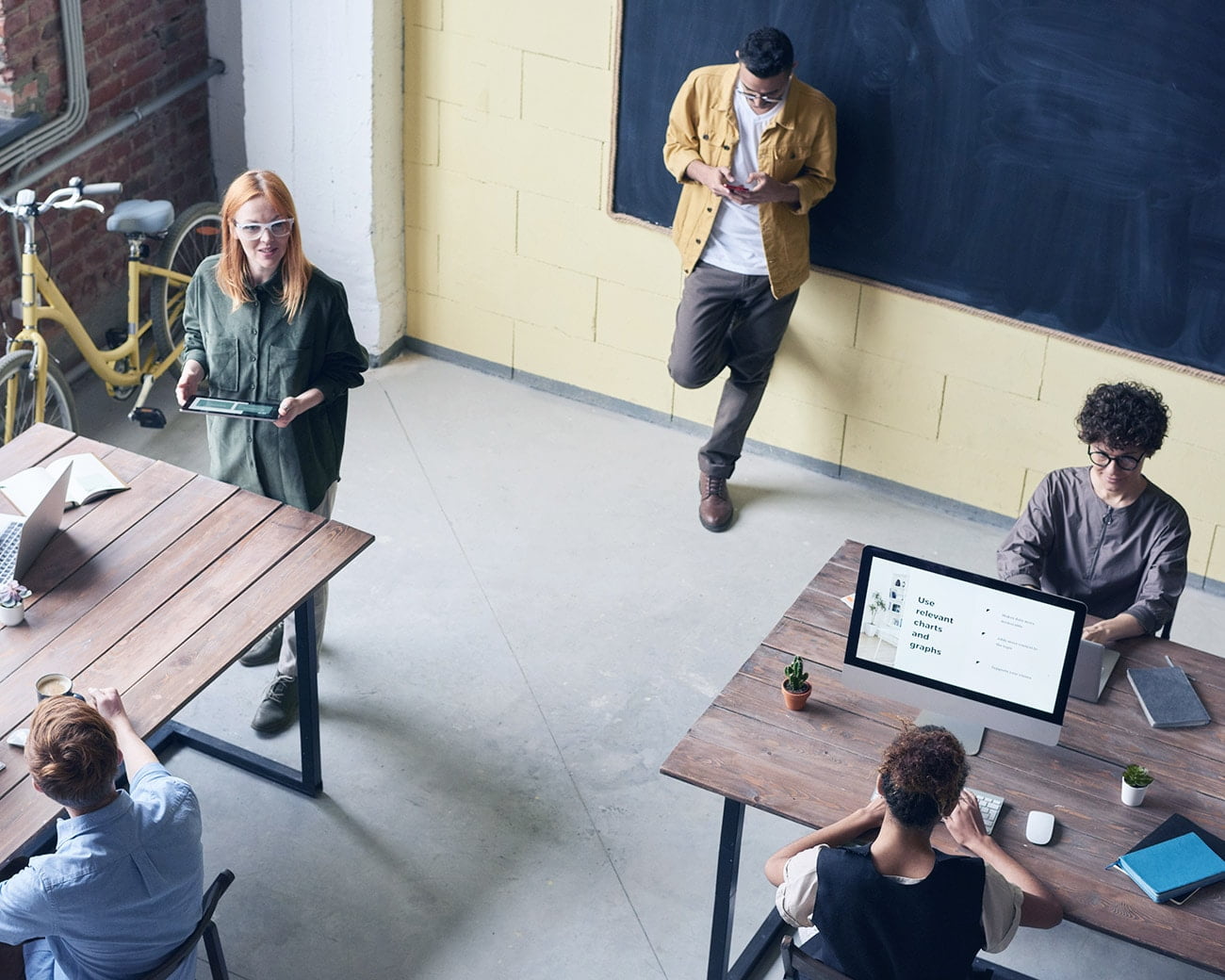 Company that believes in the power of creative strategy.
Cum sociis natoque penatibus et magnis dis parturient montes, nascetur ridiculus mus. Cras justo odio, dapibus ac facilisis in, egestas eget quam. Praesent commodo cursus magna, vel scelerisque nisl consectetur et.
"Vivamus sagittis lacus augue laoreet rutrum faucibus auctor vestibulum ligula porta felis, euismod semper cras justo odio consectetur."

Coriss Ambady

Financial Analyst
"Vivamus sagittis lacus augue laoreet rutrum faucibus auctor vestibulum ligula porta felis, euismod semper cras justo odio consectetur."

Cory Zamora

Marketing Specialist
"Vivamus sagittis lacus augue laoreet rutrum faucibus auctor vestibulum ligula porta felis, euismod semper cras justo odio consectetur."

Nikolas Brooten

Sales Manager