Let us help you tell your story
The service we offer is specifically designed to meet your needs.
Graphic Design: not just pretty pictures
In today's world, good graphic design could be the deciding factor between the success and failure of your business. Whether it's your logo, business cards, or digital signage, good design tells your story.
Sure, graphic design is about making things look good, but it's so much more than that. It's about communicating ideas, eliciting emotions, and influencing decisions. It's a visual language that speaks louder than words.
KEY ELEMENTS OF GOOD GRAPHIC DESIGN
Types graphic design work that we do
Latest Web Design Projects
A lot depends on communication with each particular client but a typical logo design project doesn't take longer than one week. We start with offering 3 different options letting you choose the one you like. Then we go through 3 iteration where we improve on a chosen direction.
Absolutely! Canva is a great tool to get you started. It has huge library collection of logos that will certainly get your creative juiced flowing. However, logos have very specific technical requirements such as transparency, resolution, fonts converted into outlines, etc. If done correctly, your font will display properly on multiple surfaces be it a t-shirt, baseball cap or a pen.
Short answer – yes. Vector files have the unique ability to scale from a few pixels on a website to large format images on bitboards. No other file format such as jpg or png has this ability.
Check out some of our awesome projects with creative ideas and great design.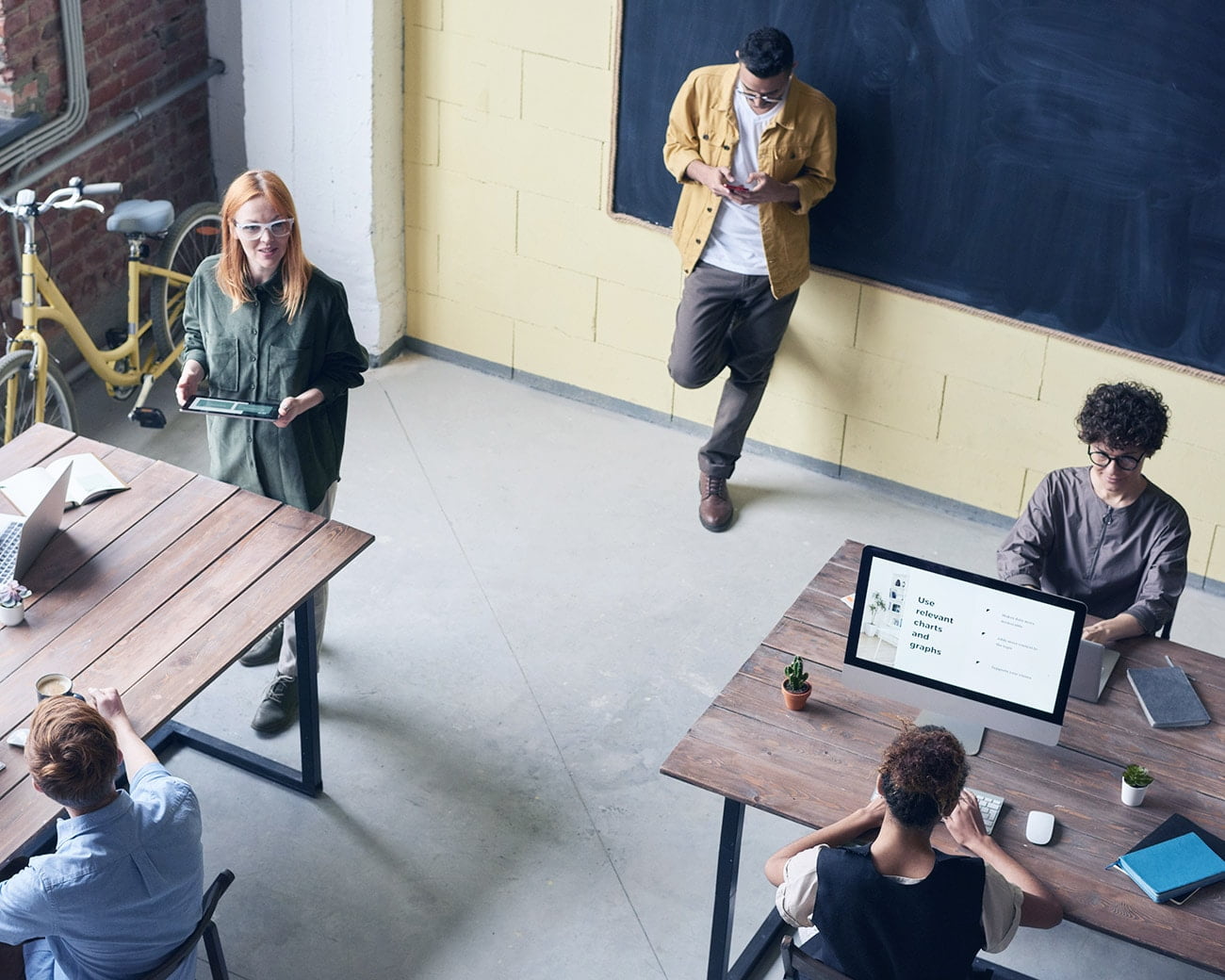 Company that believes in the power of creative strategy.
Cum sociis natoque penatibus et magnis dis parturient montes, nascetur ridiculus mus. Cras justo odio, dapibus ac facilisis in, egestas eget quam. Praesent commodo cursus magna, vel scelerisque nisl consectetur et.
"Vivamus sagittis lacus augue laoreet rutrum faucibus auctor vestibulum ligula porta felis, euismod semper cras justo odio consectetur."

Coriss Ambady

Financial Analyst
"Vivamus sagittis lacus augue laoreet rutrum faucibus auctor vestibulum ligula porta felis, euismod semper cras justo odio consectetur."

Cory Zamora

Marketing Specialist
"Vivamus sagittis lacus augue laoreet rutrum faucibus auctor vestibulum ligula porta felis, euismod semper cras justo odio consectetur."

Nikolas Brooten

Sales Manager